Magic Square Games is four friends from North Carolina who love games and hope you love to play their games.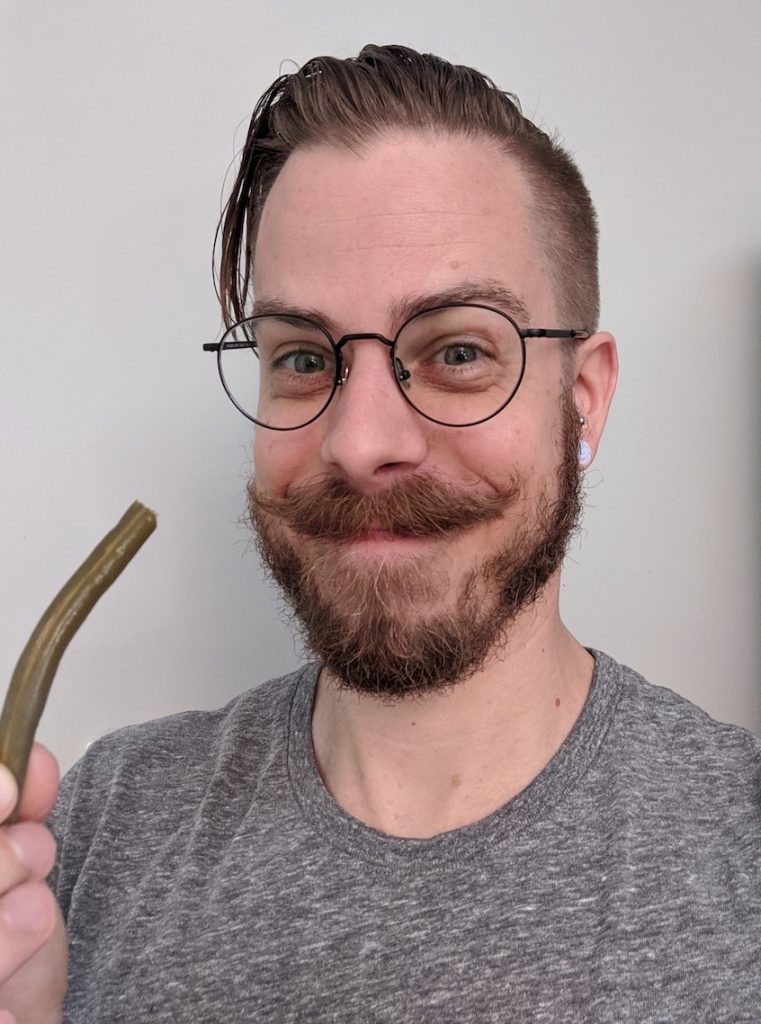 This site is managed by, and the games here are mostly the work of Chris Metivier (that's me).
I'm on twitter as @cardboardchris and you can email me at chris@magicsquaregames.com or chris.metivier@gmail.com. Say hi if you see me at ProtoATL or PAX Unplugged (I haven't missed one yet).
Current Projects